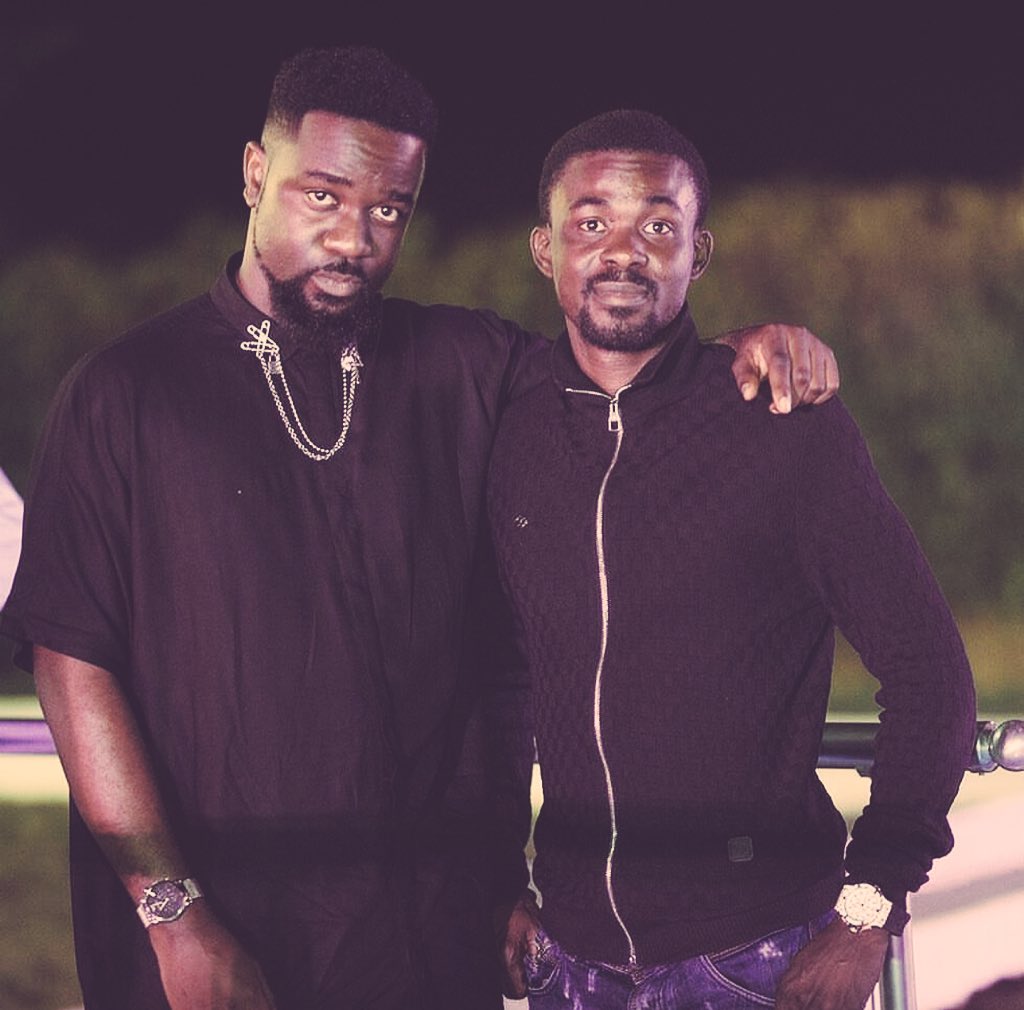 Zylofon Boss, Nana Appiah Mensah is a young businessman in Ghana who has been recently trending in the entertainment industry.
Sarkodie has revealed to Ghanaians that Nana Appiah Mensah wants to change Ghana.
This was revealed in an interview monitored on Hits FM on September 3rd by Showbiz com. GH. The Rapper said he was close to the Zylofon Boss but didn't plan to join zylofon media.
But he wants to support him because of his plan for Ghana .''I was close to Nana Appiah but didn't have conversation to join Zylofon-we all need to support Zylofon because Nana Appiah wants to use Zylofon to change Ghana and, I wouldn't mind working with Nana Appiah to push the industry'' this was followed by a question threw to him if it's true that he is joining Zylofon.
Sarkodie, therefore, explained that Nigerian's music industry is control by the people.
They have also put in place structures is helping the industry and their videos are better than Ghanaians.
''Playing your song doesn't mean they know you; you have to work extremely hard if you want to get there, they are like that Sarkodie added; he was referring to Nigerians.
Written By: Asantewaa
Source:Showbiz.com.gh