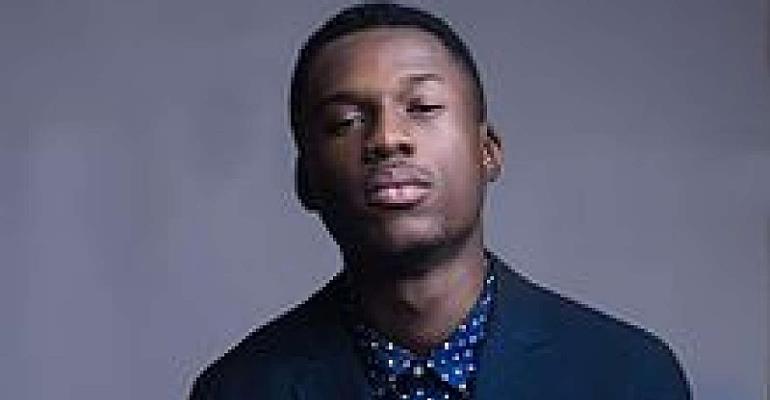 According to the "U x Me" hitmaker,he loves Afia Schwarzenegger butt. Ghanaian rapper, Joey B has said that he is in love with Afia Schwarzenegger's butt.
The two were spotted together in a video on Instagram where Joey B was heard telling Afia how cute her ass is.
Afia Schwarzenegger replies asking where he saw her ass.
"Your butt is nice oo, especially the way it is cute, I like the way your ass is," Joey B told Afia.
"Where did you see my butt," the TV presenter asked Joey.
"I saw it on Instagram," the Ghanaian musician said. Afia Schwarzenegger ignored Joey B's request to touch her butt but said thank you to him saying she had a nice behind.
In the video, Afia also asked Joey B where his other brother Pappy Kojo was, wanting to know why they always wear tattered jeans. The actress said her children take inspiration from the musicians, destroying jeans she buys at $120.
"Why do you like wearing tattered jeans? Because of you when I buy 120 dollars jeans for my kids, they try and give it a hole," Afia said.
Watch the video below: