I Will Die If I See Nicki Minaj – Dj Switch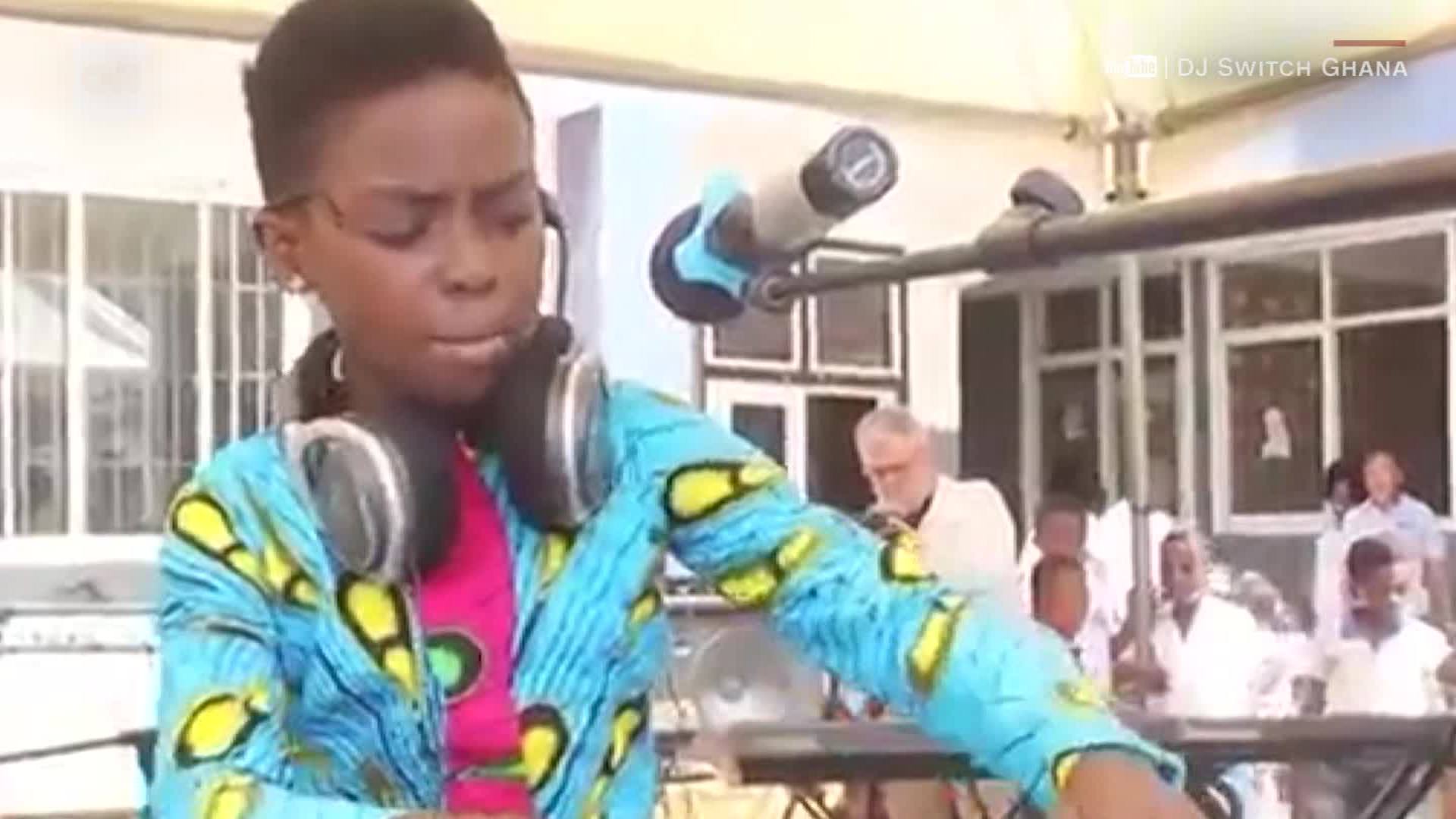 Trinidadian –American rapper, songwriter, model and actress Onika Tanya Maraj known professionally as Nicki Minaj is yet to kill Ghanaian Dj and musician if they meet.
Ghana's most youngest Dj and musician who is at the age of ten, Dj Switch born Erica Tandoh has outlined the kind of musicians she would like to meet.
Read Also I almost gave up on music – Kidi
American Dj and musician, Dj Khaled is one of the artistes the little girl wants to meet. She also mentioned Rihanna, Nicki Minaj, and Beyoncé's names.
In an exclusive interview after her return for New York, the ten-year-old girls stated that she will feel like dying if she gets a call from Nicki Minaj for a meeting.
This follows a question on how she will feel if she gets a call from the American rapper '' I will feel like dying'' she happily replied.
Read Also I Got Confidence Because Of Bill Gate – Dj Switch
Dj switch was supposed to meet 50cent, the American rapper but her time didn't permit them but they are scheduling another meeting for them.
Written By: Asantewaa
Source: Showbiz.com.gh